Nanjing Sub Textile Co., Ltd
Fabricante de papel de transferencia de sublimación
Subtextile ® es un recubrimiento de fabrica con nuestro propio R & D Division, 3 línea de recubrimiento, normalmente para la producción diaria. La máquina de revestimiento Max puede abrigo 3.2m amplia transferencia de sublimacion papel. Y tenemos 2 de las máquinas de corte automático, que puede hacer mini jumbo roll sublimación papel de transferencia y jumbo roll sublimación papel de transferencia.
Somos un proveedor único para la solución de impresión de sublimación.
---
PAPEL DE TRASPASO TÉRMICO DE PU
1.Descripción
| | |
| --- | --- |
| Name | Heat Transfer Vinyl |
| Size | 0.5x25m |
| Delivery Time | 3 working days |
| Mininum Order | 1rolls |
| Payment | T/T,Western Union,Money Gram,Paypal |
| Transfer Temperature | 170℃ |
| Transfer Time | 15seconds |
2.Ventaja
1.Corte fácil


2.Fácil escardar, película transparente con adhesivo


3.Sensación suave

---
Heat transfer vinyl application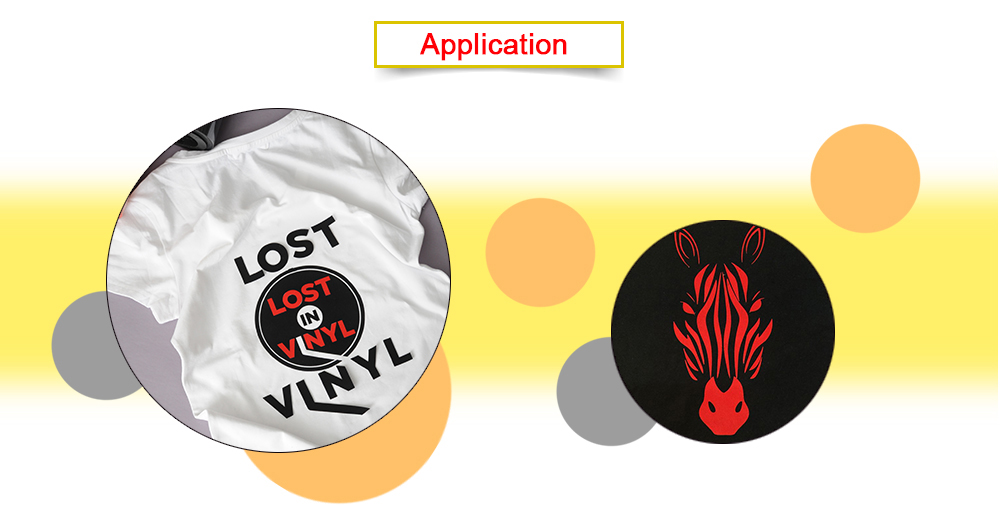 ---
Heat transfer vinyl shipping package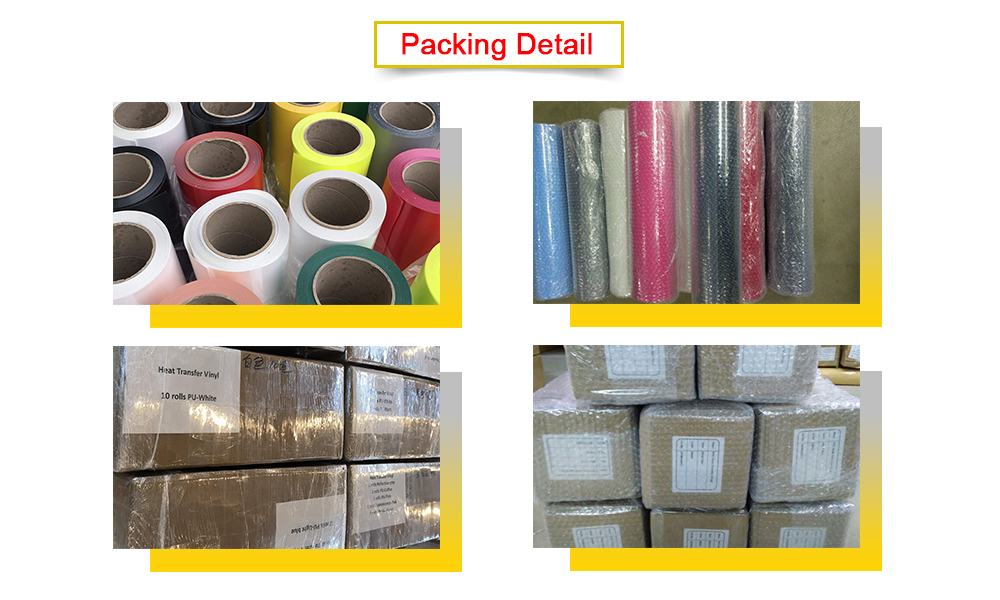 ---
Related Products: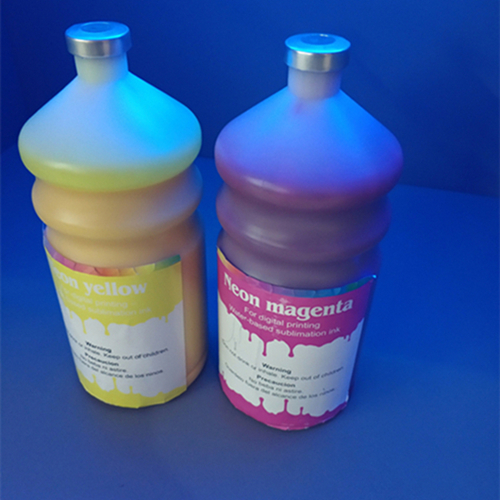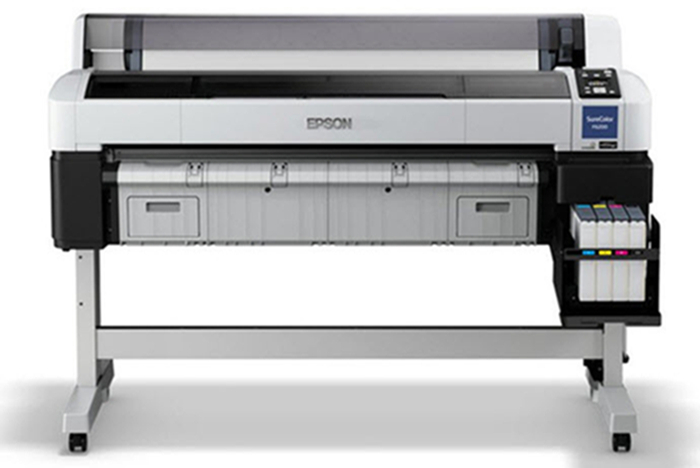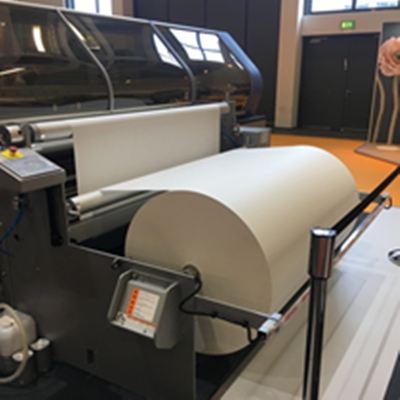 ---
We are professional sublimation transfer paper manufacturer in China since 2009.
We have 3high speed
sublimation paper coating machine, which can coat 160m per min.
And 2 automatic high speed slitting machine, which can make for sublimation paper Jumbo roll.
Our sublimation paper
facotry
show
---
Application
Exhibitions& Team
---
Contact Us
Nanjing Sub Textile Co. Ltd
Add: East Street No.7-2 ,Waisha Village, Baguazhou, Qixia District, Nanjing City, JiangSu Province, China
P.C:213000

Export office:
699-18 ,Xuanwu Blvd.,Nanjing City,Jiangsu,China
P.C:213000
Tel:+86 25 85416407 (GLOBAL)
Fax:+86 25 85416407 (GLOBAL)
Cell:+86 17798509616
What'sapp: 0086 17798509616
E-mail:info@subtextile.com

Follow us on our social media!