Nanjing Sub Textile Co., Ltd
Fabricante de papel de transferencia de sublimación
Subtextile ® es un recubrimiento de fabrica con nuestro propio R & D Division, 3 línea de recubrimiento, normalmente para la producción diaria. La máquina de revestimiento Max puede abrigo 3.2m amplia transferencia de sublimacion papel. Y tenemos 2 de las máquinas de corte automático, que puede hacer mini jumbo roll sublimación papel de transferencia y jumbo roll sublimación papel de transferencia.
Somos un proveedor único para la solución de impresión de sublimación.
--Papel de la sublimación
--Tinta de la sublimación
--Impresoras de sublimación
--Software de la sublimación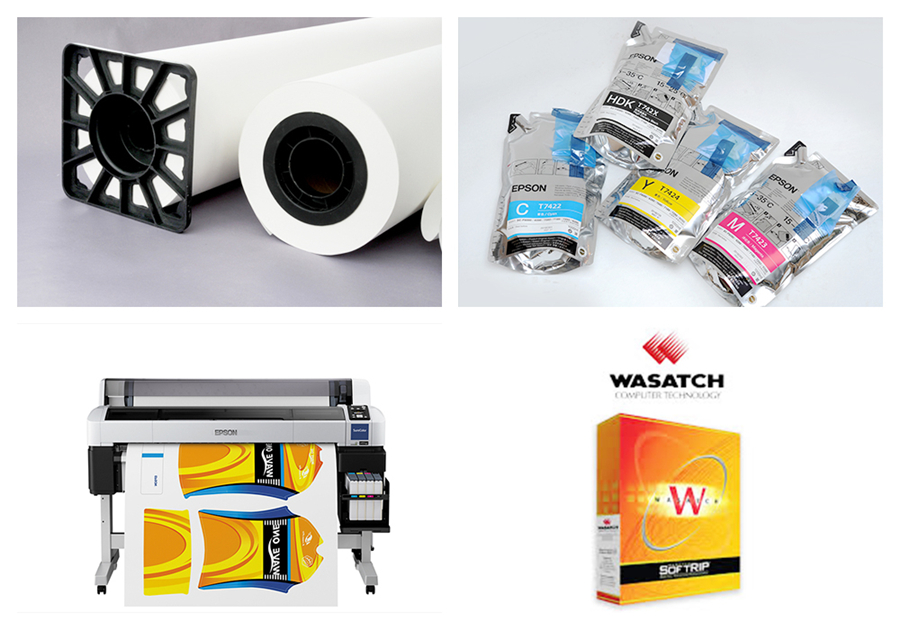 ---
10 mm blanco cintas para transferencia de la sublimación de las correas
Tenemos la industria textil para cordones de transferencia de sublimación personalizables, somos ventas directas de fábrica. Nuestro modelo de industrialización de máquinas de tejer puede producir una gran cantidad de pedidos de cintas, entregas cortas, embalajes completos, entregas rápidas, servicios confiados por los clientes Usted puede ver todo el proceso para nuestra producción de fábrica. También podemos proporcionar un conjunto completo de soluciones para permitirle resolver un problema de cordón.
Our Product

Size: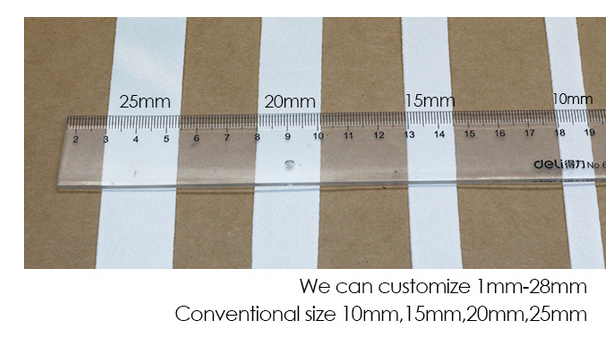 Demo: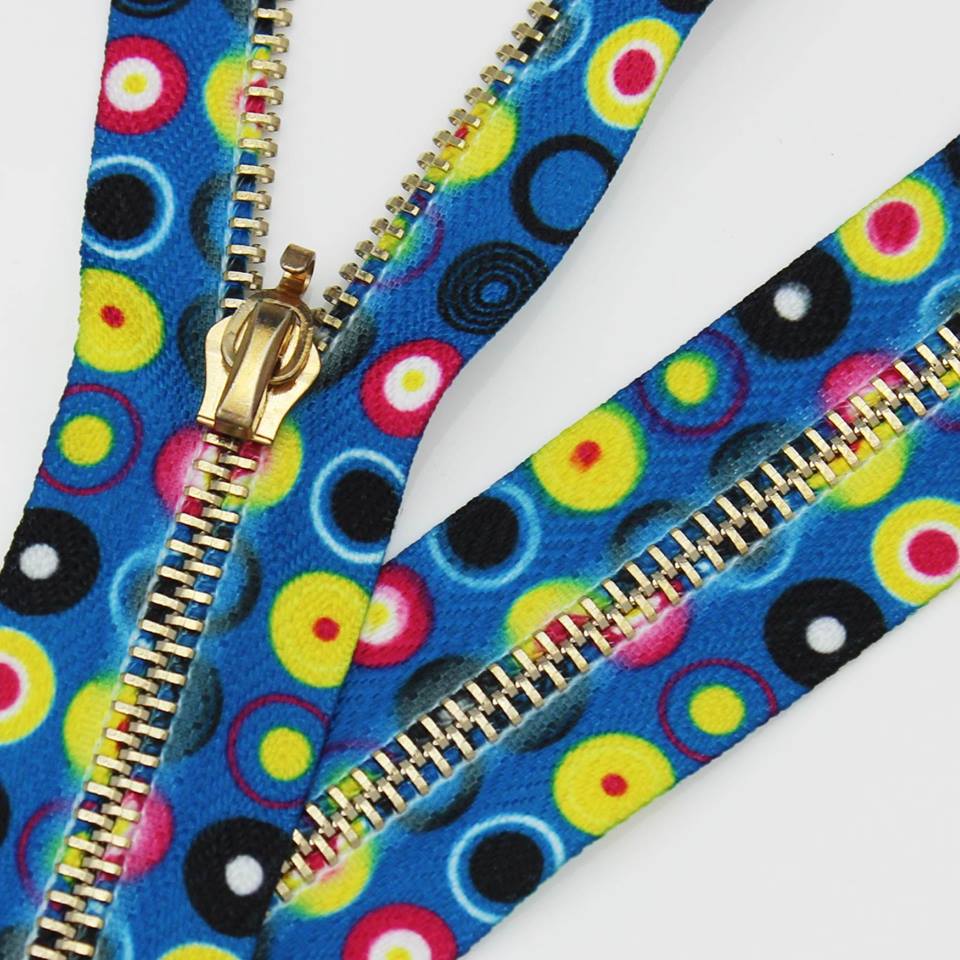 ---
features:
--Acceptance of a large number of orders.
--fit Sublimation transfer printing technology
--Size:10mm,15mm,20mm,25mm
--1mm-28mm Acceptable size customization
---
Production Process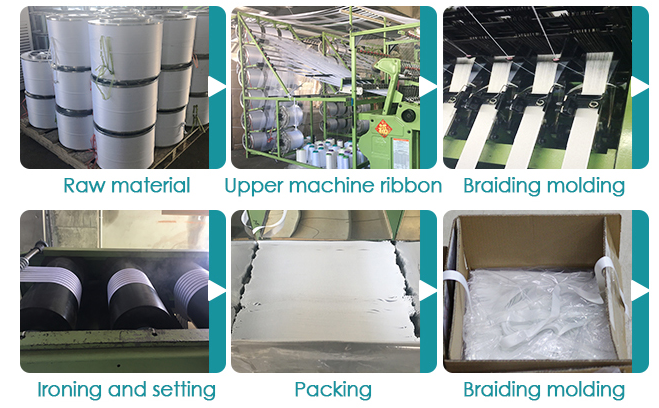 ---
Products: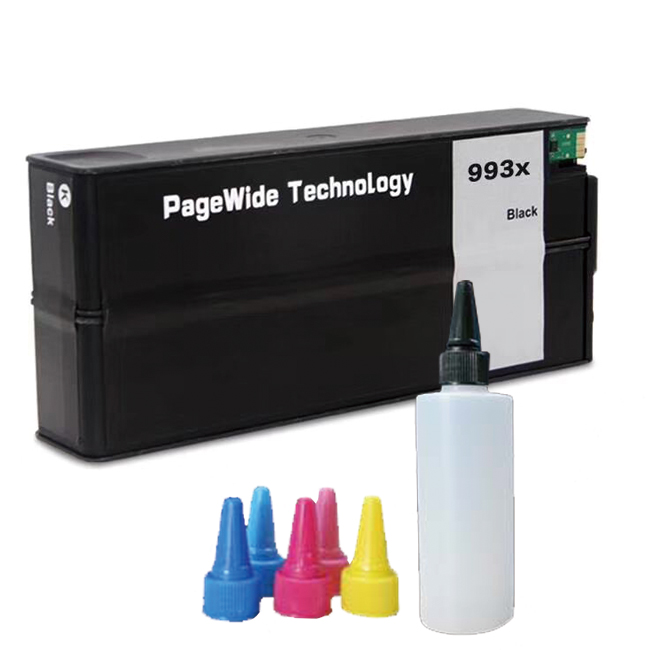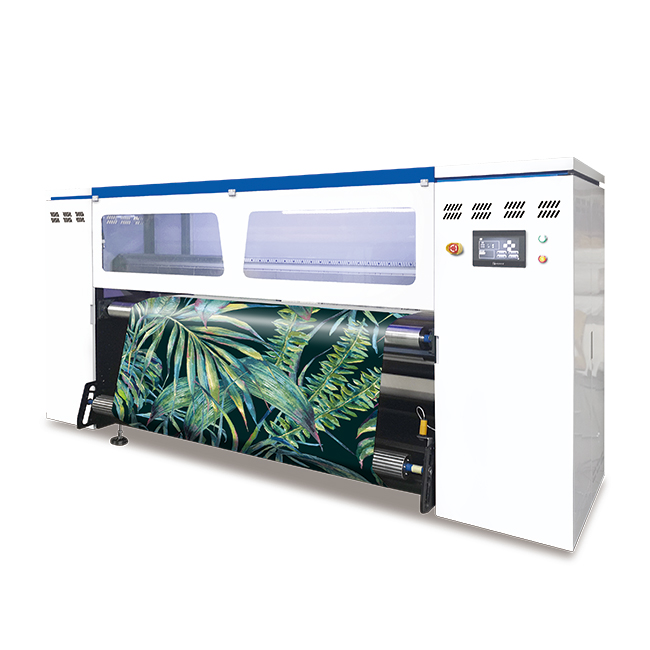 ---
---
Factory Show: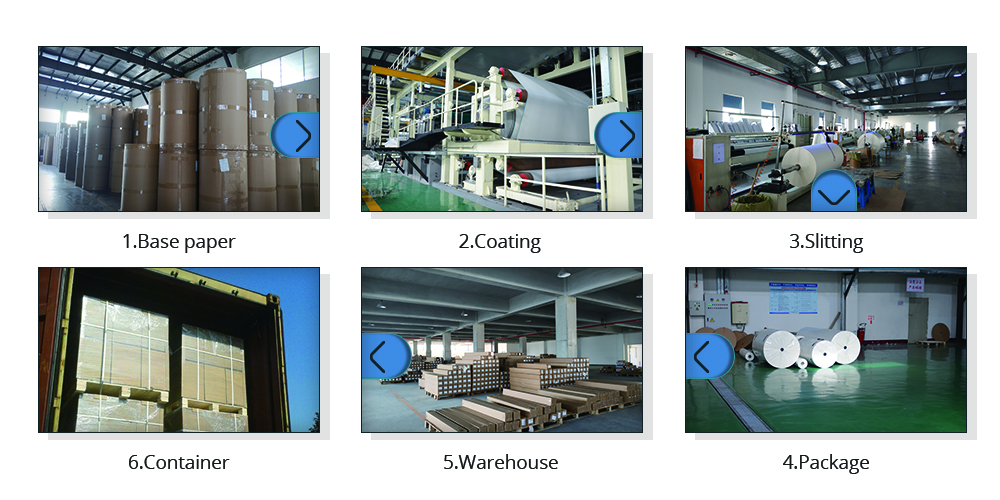 ---
Application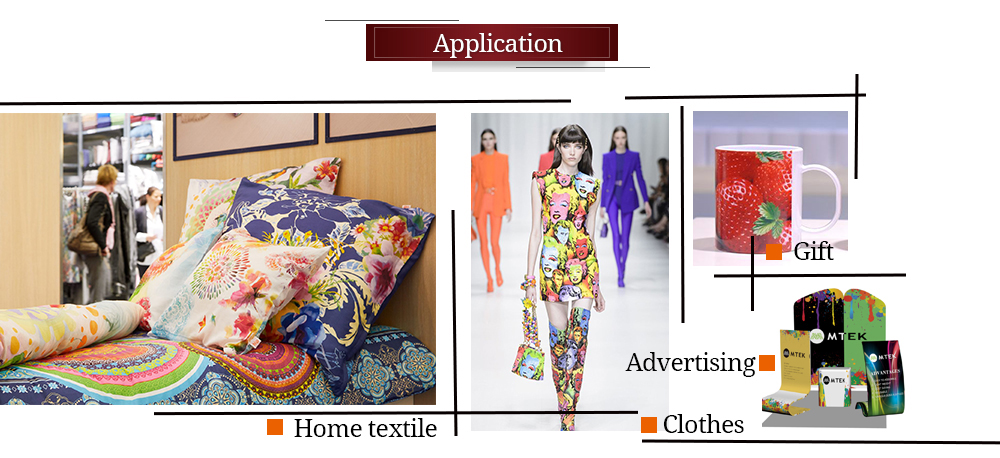 ---
FAQ
1. How to distinguish dye sublimation transfer paper print side?
A: Normally dye sublimation transfer paper rolls outside is print side. You can also use litter water to distinguish the print side. Sublimation paper coating layer felt sticky and adhesive.

2. How to storage your sublimation paper rolls?
A: Sublimation paper rolls need be sealed, and the storage temperature around 10-30centigrade, humidity around 45-55%.

3. How long for sublimation paper use life?
A: Normal sublimation transfer paper rolls can be used for 1 year. Sticky sublimation paper can be used for 8months

4. How to keep sublimation paper keep smooth not touch your print head?
A: Make printing room humidity around 45-55%, use good quality sublimation paper.
5. If we could get service after ordering?
A: Yes, our customers could contact us through email or social media

6. What's the shipping method
A: Via DHL, FedEx, and sea shipping ways

7. What's the delivery time
A: Usually around 7~10 working days

8. What's the MOQ
A: Around 2500 USD.
---
Exhibitions& Team
---
Contact Us
Nanjing Sub Textile Co. Ltd
Add: East Street No.7-2 ,Waisha Village, Baguazhou, Qixia District, Nanjing City, JiangSu Province, China
P.C:213000

Export office:
699-18 ,Xuanwu Blvd.,Nanjing City,Jiangsu,China
P.C:213000
Tel:+86 25 85416407 (GLOBAL)
Fax:+86 25 85416407 (GLOBAL)
Cell:+86 17798509616
What'sapp: 0086 17798509616
E-mail:[email protected]

Follow us on our social media!